Apply Lean principles and improve your quality, productivity, and customer satisfaction in any industry
Learn how to Think Lean and to become a change agent in your organization
Lean is a management practice that delivers the highest quality at the lowest possible cost by eliminating all non-value added activities, or waste, in your processes. It is an enterprise-wide philosophy developed from the Toyota Production System that now has become successful in all industries.
Lean is about doing "the right work" and doing it "right."
Though Lean has been misrepresented, misused, and misunderstood to the extent that one might ask, "Is Lean viable?", when implemented in the right way, it significantly reduces delays, reduces costs, and improves quality — bringing maximum value to your customer.
Ultimately the purpose of Lean is to give your customer what they want, when they want it, at the price they can afford while growing your capacity to thrive as an organization.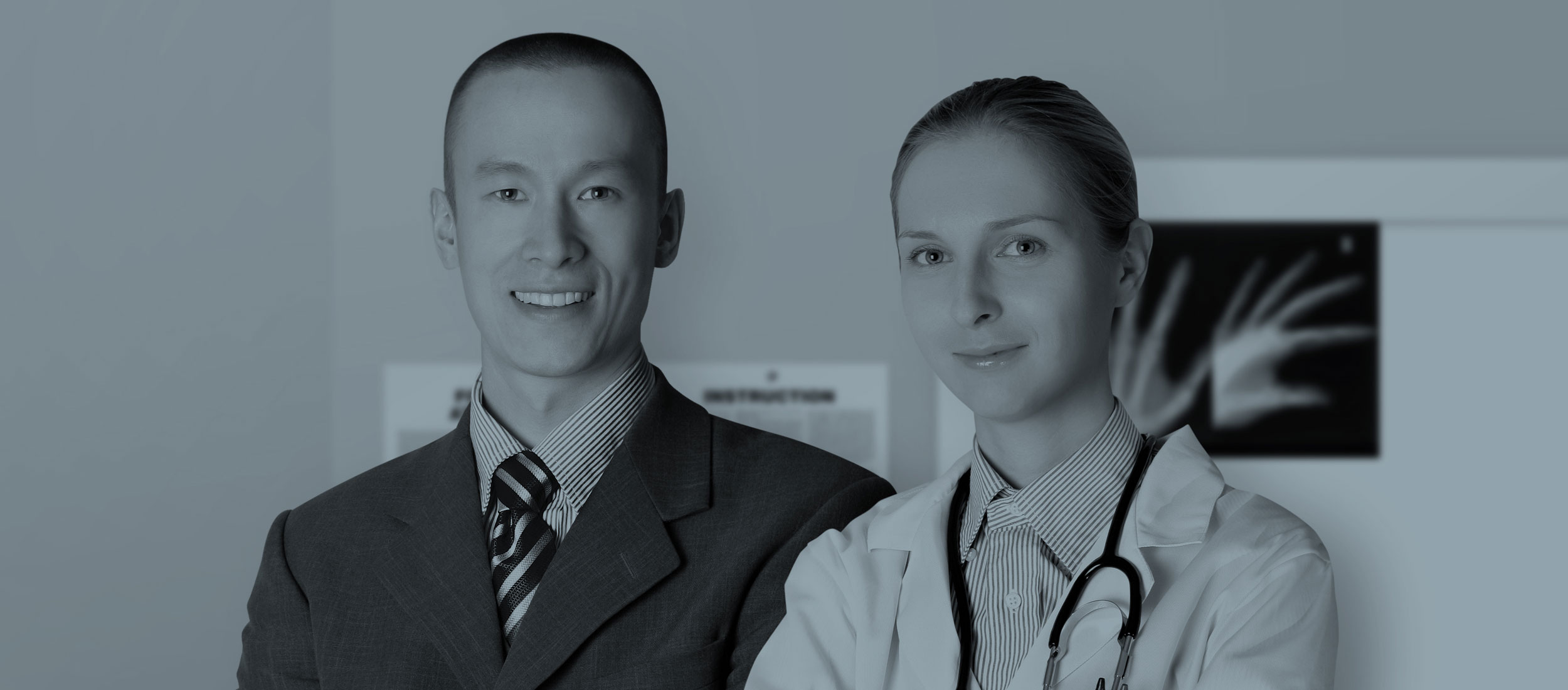 Lean Practitioner Certification:
The Lean Certification option leads to certification as a Lean Practitioner. At the conclusion of this program, students will know how to lead a Lean improvement project in their organization, understand the importance of culture in Lean success, and have gained an esteemed career credential recognized across all industries. The class must be taken as part of the Lean Practitioner series.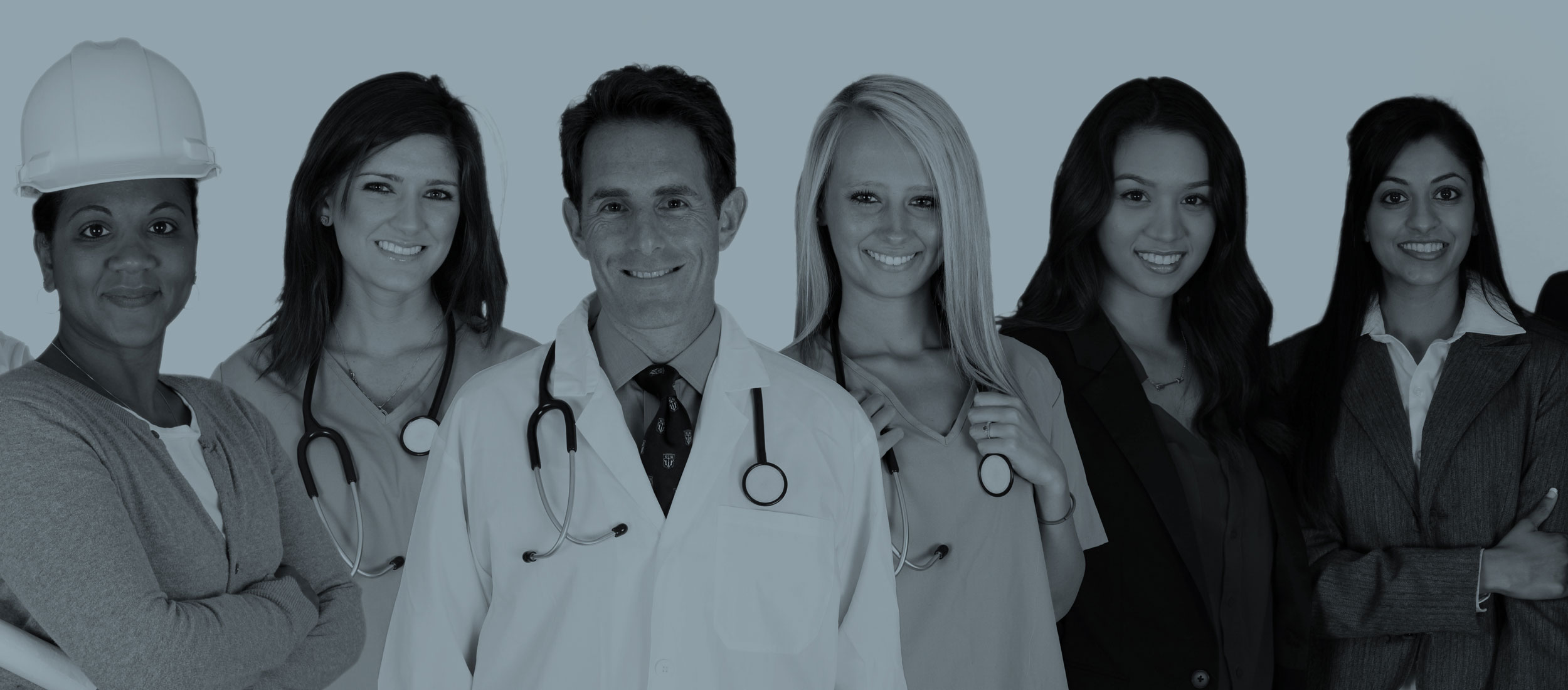 Lean Leadership Certification:
The Lean Leadership Certification course gives students the knowledge to introduce behavioral change and foster a continually improving, reduced-waste environment — especially for senior managers, supervisors, continuous improvement coordinators, and team leaders. The Lean philosophy, though developed and popularized by Toyota, has vastly expanded from manufacturing across all industries. Unlike our Lean Practitioner program, which is designed to provide the basic skills necessary to begin a Lean journey, the purpose of the Lean Leadership Certificate is to go beyond those first steps, so students learn to launch projects and make real change within their organizations.
Learn more about our experienced team of performance excellence instructors